Serving Virginia, Maryland & Washington, DC Metro
Insurance Claims Welcome!
Ask us about our Deductible Reduction Program!
Free In-Home Estimates

Response Within 30 Minutes-1 Hour
Dedicated To Client Satisfaction

Many Years Of Experience

Zero Customer Complaints With BBB

Fully Licensed & Insured

Insurance Claims Specialists

We Work With Our Customers Based On Their Budget

24/7 Emergency Response

Response within 30 minutes - 1 hour!

Emergency Consultation Services
Emergency Services Available 24/7
Day Hours
Monday Open
Tuesday Open
Wednesday Open
Thursday Open
Friday Open
Saturday Open
Sunday Open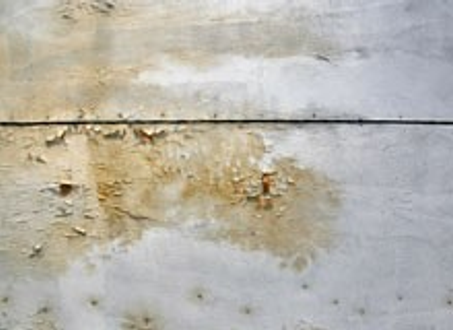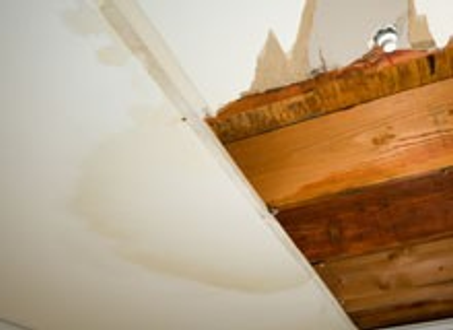 Dependable Carpet Cleaning and Water Damage Repair in Washington, DC and serving the surrounding areas
Global Carpet Cleaning and Water Damage Restoration provides excellent Kensington water restoration services. We are committed to ensuring that your home is restored to its previous condition. When your property sustains damage following a flood, fire, or natural disaster, you need an experienced team to come in and help pick up the pieces. Global Carpet Cleaning and Water Damage Restoration in Washington, DC specializes in damage repair, and our goal is to help you recover your property as quickly as possible.
We Also Specialize In Carpet Cleaning - Ask About Our Internet Specials!
Dealing with property damage can be overwhelming. Let our experienced Washington, DC damage repair professionals help you begin the recovery process and help mitigate loss to the greatest extent possible. Once we arrive on the scene to assess the damage at hand, we'll take the time to answer all of your questions while working efficiently to come up with a recovery plan. Our damage repair specialists understand what you're going through, and we'll do whatever we can to make the situation as easy on you as possible.
Water Damage

Restoration

Environmentally Friendly

Carpet Cleaning

(We specialize in allergen cleaning)

Oriental Rug Cleaning

Upholstery & Furniture Cleaning

Leather Cleaning

Tile & Grout Cleaning

Hardwood Floors Smooth Cleaning

Pressure Washing

Auto Detailing

Carpet Stitching and Repair

Pet spot and stain accident
The sooner you call for help following a disaster, the better the chances of a successful damage repair effort. So whether your property has sustained minimal or significant damage, don't delay. Call on the team at Global Carpet Cleaning and Water Damage Restoration, and let us help you through this difficult time.