Serving Virginia, Maryland & Washington, DC Metro
Insurance Claims Welcome!
Ask us about our Deductible Reduction Program!
Free In-Home Estimates

Response Within 30 Minutes-1 Hour
Dedicated To Client Satisfaction

Many Years Of Experience

Zero Customer Complaints With BBB

Fully Licensed & Insured

Insurance Claims Specialists

We Work With Our Customers Based On Their Budget

24/7 Emergency Response

Response within 30 minutes - 1 hour!

Emergency Consultation Services
Emergency Services Available 24/7
Day Hours
Monday Open
Tuesday Open
Wednesday Open
Thursday Open
Friday Open
Saturday Open
Sunday Open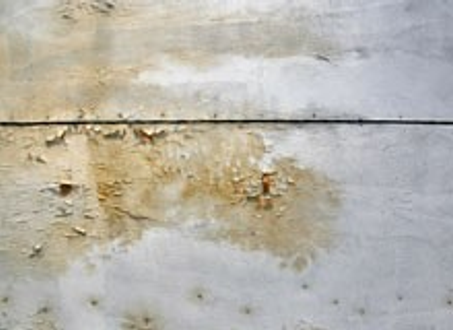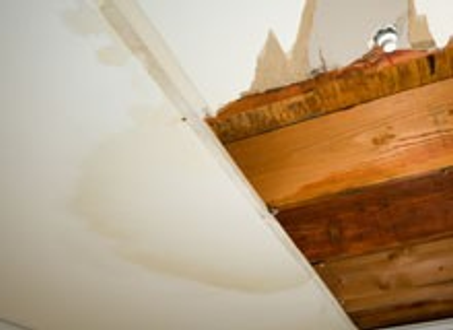 Do you have wet carpet? Then Global Carpet Cleaning and Water Damage Restoration is the answer. No more wet and soggy carpets. We specialize in on site drying. NO SMELL OR MOISTURE LEFT ON CARPETS OR FLOORS. GUARANTEED!! Our technicians are experienced in flood / water damage restoration in the Industrial, commercial or residential Carpet and Floor Cleaning Services. We offer a complete service, from assessing the damage through to carrying out necessary work in order to restore the properties to their pre-damaged condition.
Our services are available 24 hours, 7 days a week right throughout the year. Our guarantee is that we will attend the property in question within 1-2 hours after being contacted by the customer or the Insurance Company, thus creating the opportunity to minimize further possible damage.
Once a property is affected by water damage, if left unattended, it can cause damage to the structure, create an unbearable smell, mold and damage the carpet.
We use industrial air movers and dehumidifiers to eliminate the excess damp and also to dry the walls, floors, cupboards and concrete slab etc… to eliminate further damage. We will also disinfect the carpet as well as use anti browning treatment to minimize discoloration.
See What People Are Saying About Us:
Customized service and price to meet my needs. Uses green products. Friendly, positive and great service! Will contact again in 6 months for next cleaning. -
Dawn R., Arlington, VA
Carpet looks great! Very professional, courteous, and thorough. Thanks! -
John H., Washington, DC
These guys were great. Only drawback is they're based in MD (we live in Herndon) & despite their best efforts to get here the same day I called (which is fantastic!), the Beltway was a NIGHTMARE & they couldn't make it. But the work was top-notch, the guys were extremely thorough, courteous & hard-working the entire time. -
Becky L., Herndon, VA
WE ACCEPT THE FOLLOWING PAYMENT METHODS: