Serving Virginia, Maryland & Washington, DC Metro
Insurance Claims Welcome!
Ask us about our Deductible Reduction Program!
Free In-Home Estimates

Response Within 30 Minutes-1 Hour
Dedicated To Client Satisfaction

Many Years Of Experience

Zero Customer Complaints With BBB

Fully Licensed & Insured

Insurance Claims Specialists

We Work With Our Customers Based On Their Budget

24/7 Emergency Response

Response within 30 minutes - 1 hour!

Emergency Consultation Services
Emergency Services Available 24/7
Day Hours
Monday Open
Tuesday Open
Wednesday Open
Thursday Open
Friday Open
Saturday Open
Sunday Open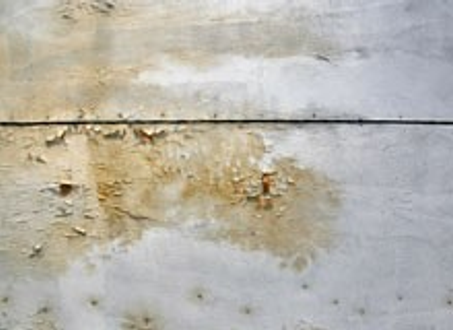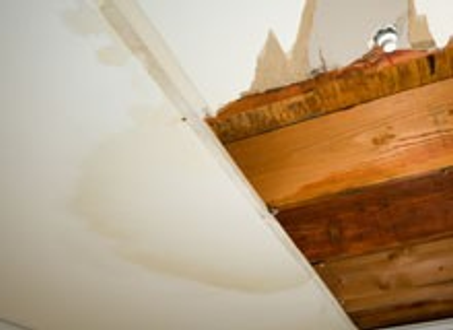 Contact Global Carpet Cleaning and Water Damage Restoration
Please use the form on any page to contact us online. If you need immediate assistance, please call us at 202-644-9514.
Our Location
Virginia, Maryland & Washington, DC Metro
WE ACCEPT THE FOLLOWING PAYMENT METHODS: