Serving Virginia, Maryland & Washington, DC Metro
Insurance Claims Welcome!
Ask us about our Deductible Reduction Program!
Free In-Home Estimates

Response Within 30 Minutes-1 Hour
Dedicated To Client Satisfaction

Many Years Of Experience

Zero Customer Complaints With BBB

Fully Licensed & Insured

Insurance Claims Specialists

We Work With Our Customers Based On Their Budget

24/7 Emergency Response

Response within 30 minutes - 1 hour!

Emergency Consultation Services
Emergency Services Available 24/7
Day Hours
Monday Open
Tuesday Open
Wednesday Open
Thursday Open
Friday Open
Saturday Open
Sunday Open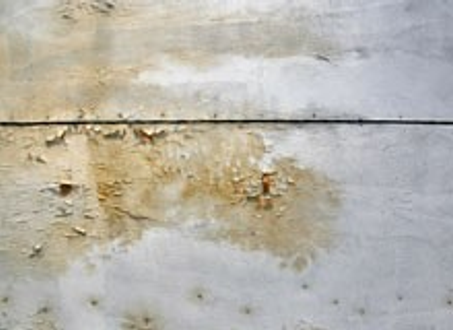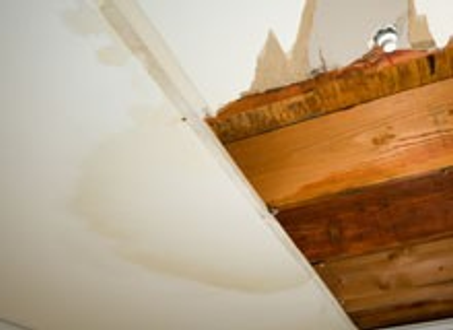 Restoration Service in Washington, DC
Renovating old structures for new uses is our way of marrying old world charm with new world technology, innovation, and amenities. As a premier building restoration company in Washington, DC, Global Carpet Cleaning and Water Damage Restoration staffs expert professionals who all share the same important mission—to transform buildings that would otherwise be demolished into spaces that can accommodate the most pressing needs of modern society.
Building restoration from Global Carpet Cleaning and Water Damage Restoration is predicated on the belief that old structures do not necessarily have to be demolished for new uses to be permitted. Instead, Global Carpet Cleaning and Water Damage Restoration can design a whole new retrofit to house shops, condos, or office space in what was once a heavy-industry building. After all, it is a trend to house new technologically advanced companies in old buildings that have been renovated for their use.
Let's Talk about Building Restoration
Give Global Carpet Cleaning and Water Damage Restoration a call to tell us what ideas you have in mind to renovate and restore your old space. With a little imagination, we can go a long way.
WE ACCEPT THE FOLLOWING PAYMENT METHODS: