Serving Virginia, Maryland & Washington, DC Metro
Insurance Claims Welcome!
Ask us about our Deductible Reduction Program!
Free In-Home Estimates

Response Within 30 Minutes-1 Hour
Dedicated To Client Satisfaction

Many Years Of Experience

Zero Customer Complaints With BBB

Fully Licensed & Insured

Insurance Claims Specialists

We Work With Our Customers Based On Their Budget

24/7 Emergency Response

Response within 30 minutes - 1 hour!

Emergency Consultation Services
Emergency Services Available 24/7
Day Hours
Monday Open
Tuesday Open
Wednesday Open
Thursday Open
Friday Open
Saturday Open
Sunday Open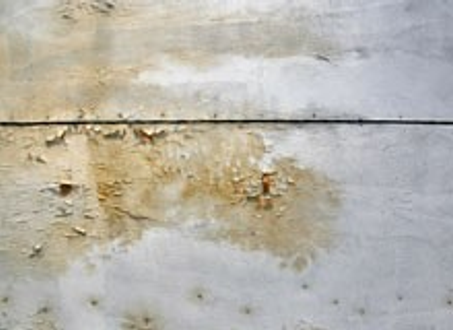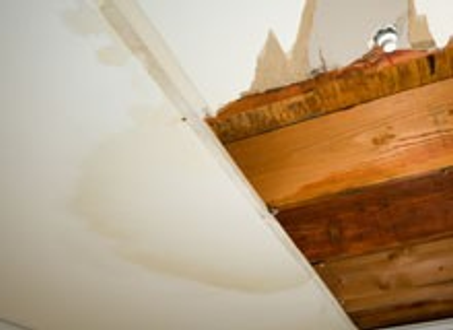 Mold Inspection Service in Washington, DC
If you've experienced water damage or unusual musty odor in your home or place of business, you may be at risk of mold contamination.
More than just affecting indoor air quality, molds can produce toxins that can cause serious health risks in both humans and animals.
The quality of mold remediation service varies widely from company to company, and choosing the wrong one can lead to recurring growth. That's why it's essential to hire a qualified, licensed home inspection agency to isolate the problem so you can stop it at the source.
At Global Carpet Cleaning and Water Damage Restoration, you and your family's safety is our first priority. To that effect, we only use proven safe and effective equipment and methods in accordance with or exceeding industry standards, and all our personnel are hand-picked for experience and competency.
If you suspect that you may have a mold problem, call us today to speak with an expert, and let us give you the peace of mind that comes with a job well-done.
WE ACCEPT THE FOLLOWING PAYMENT METHODS: